Opening Soon in Lancaster!

Enjoy thrifting? Love Furniture with a Heart on Morse Road? Live in the Lancaster area? If you answered yes to any or all of these questions, you will be happy to learn about our plans to open our second Furniture with a Heart thrift store in Lancaster, Ohio!
The store will be located in the Lancaster Plaza on Memorial Drive, next to Planet Fitness and Rent-A-Center, and is anticipated to open for business by mid-Spring. In addition to thrift sales, the new store will also serve as a location for our Furniture for Families program. We estimate providing furniture and other household essentials to about 400 Fairfield County families impacted by poverty each year.
We are currently accepting furniture donation pickup requests in Lancaster and surrounding areas. To request a furniture donation pickup, please call 614-545-3838 or make an online request.
Check back frequently for updates. See below for photos of our progress!
March 2020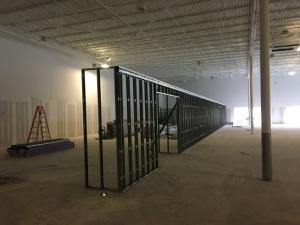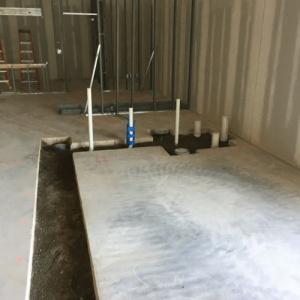 January 2020
December 2019
November 2019
October 2019