Thank you for your furniture donation!
Because of you, an empty house will soon be a home of hope.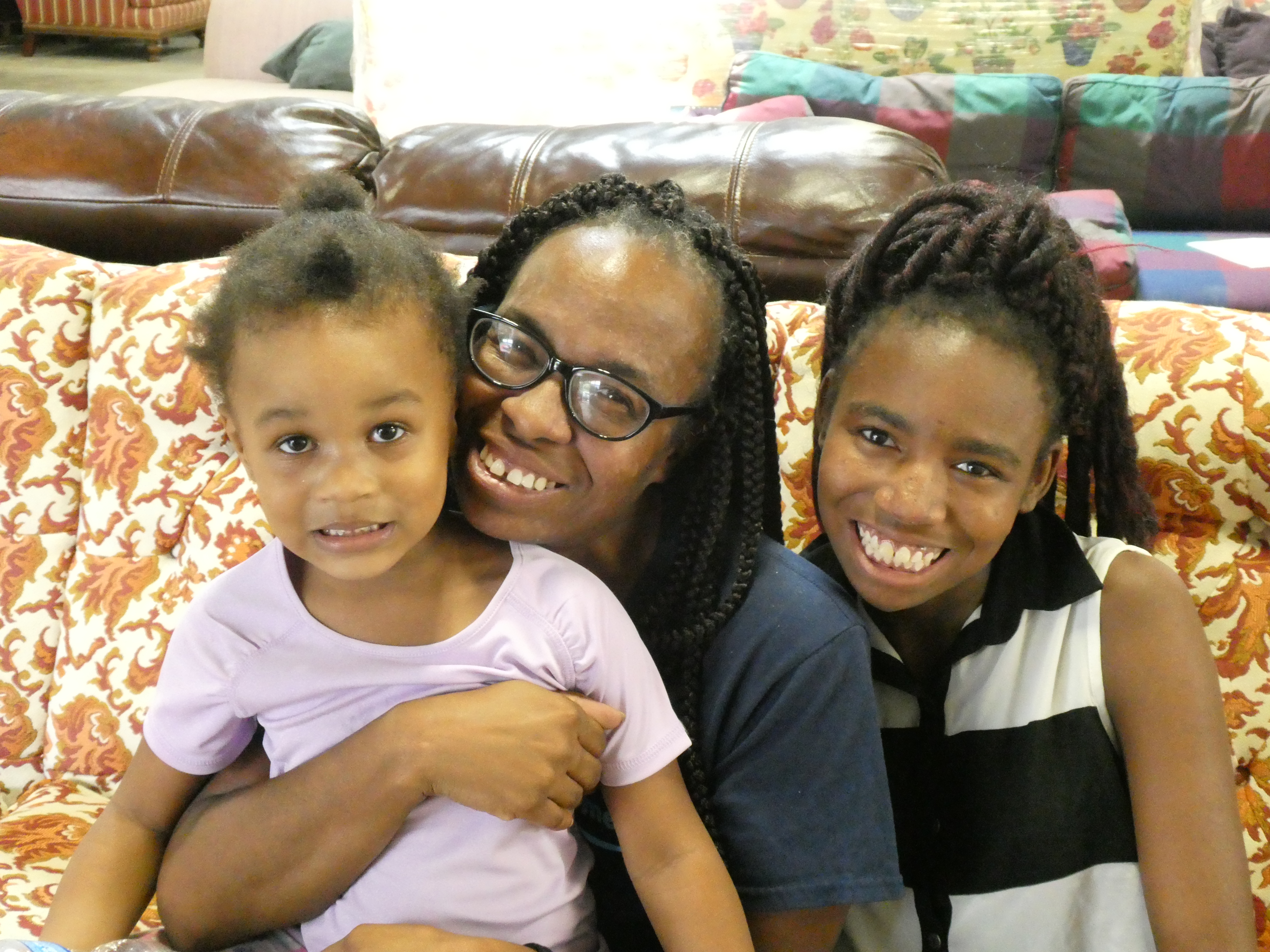 The Furniture Bank of Central Ohio is blessed with thoughtful supporters like you, who not only donate their excess furniture but also help to defray the cost of furniture collection. Would you, too, be willing to make a donation?
Every cent makes an impact for families affected by homelessness, domestic violence, unemployment, disabilities, and health issues.
Looking to pay a fee? Click here!