Becoming a More Than Furniture Friend
More Than Furniture Friends aims to create a small but steady force of supporters dedicated to uplifting a new local family in need every single month, while also making the giving experience more convenient than ever.
With a monthly donation of $50, 12 children every year will receive a comfy bed, perhaps for the first time. But what they receive is more than furniture – it's really a sense of hope, comfort, and stability for years to come.
You can provide More Than Furniture
to a new local family every month.
As a More Than Furniture Friend, you choose what piece of furniture you would like to provide to a new family in need every single month.
But your choice means more than that. See what moments and memories the furniture piece of your choice will provide year-round for 12 families.
Monthly Giving Options
$10 = A Lamp
A better look at homework. A moment with your favorite book. A helper.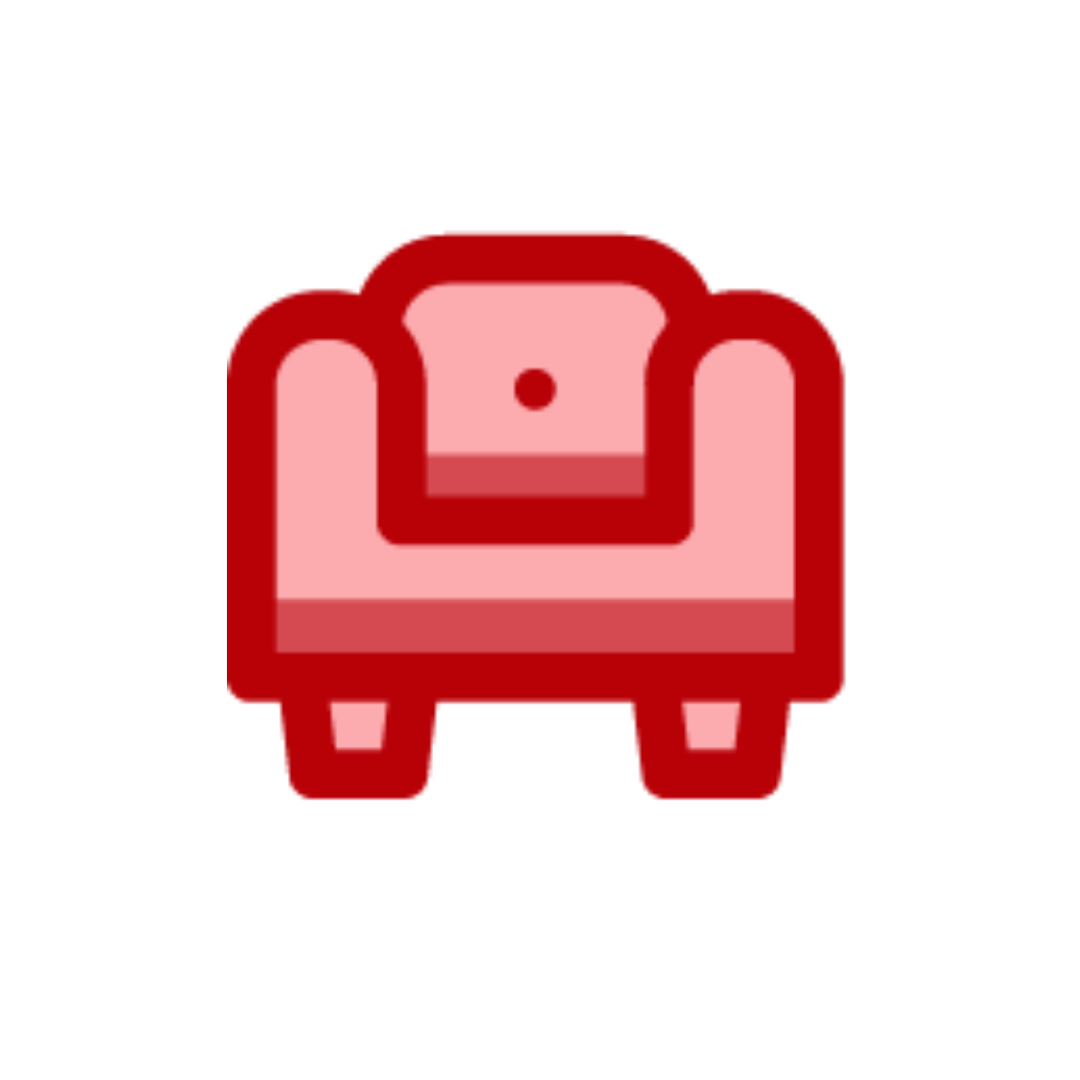 $25 = A Sofa Chair
A story with Grandpa. A cuddle with the family cat. A comfort.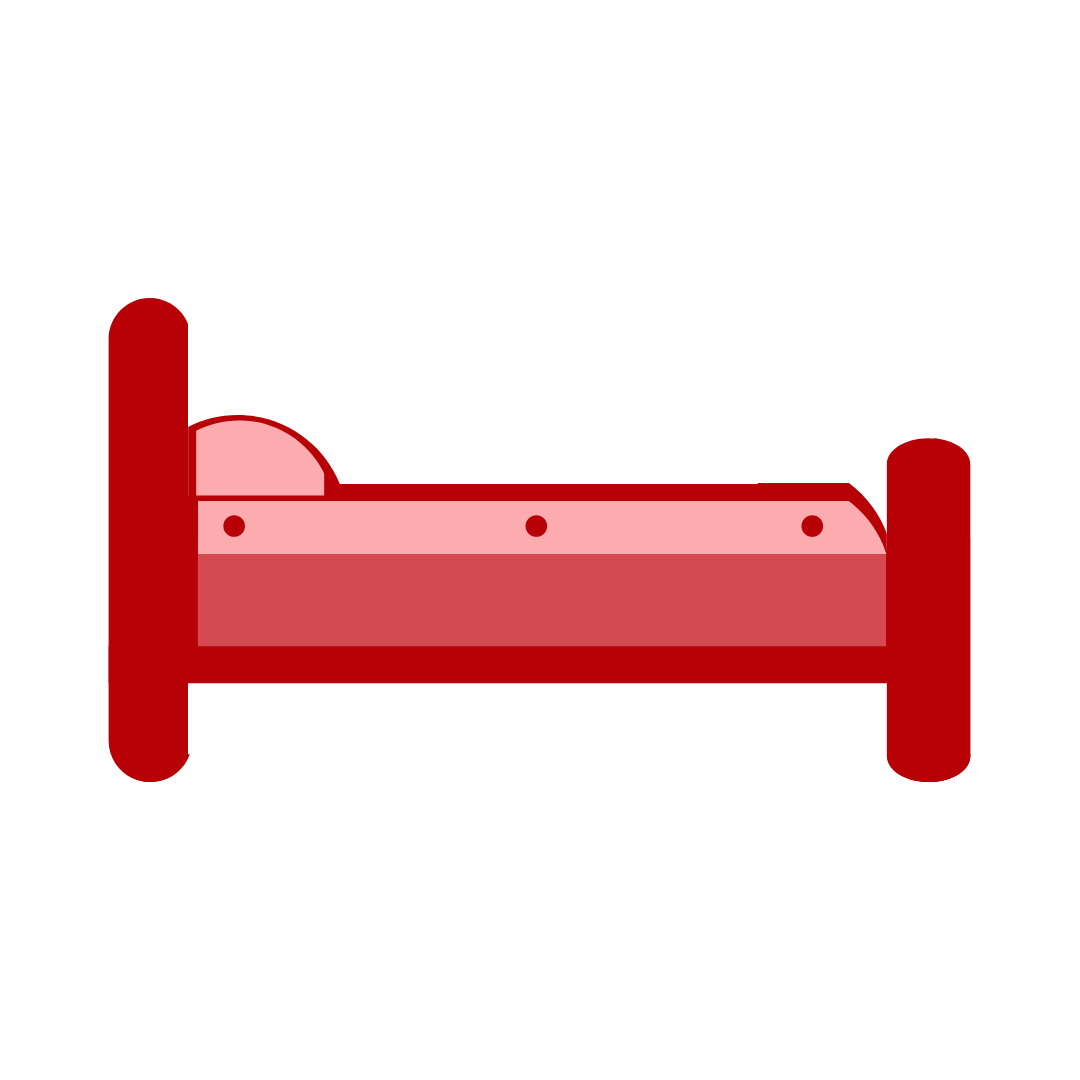 $50 = A Bed
A nightly bedtime story. A much-needed rest after work. A refuge.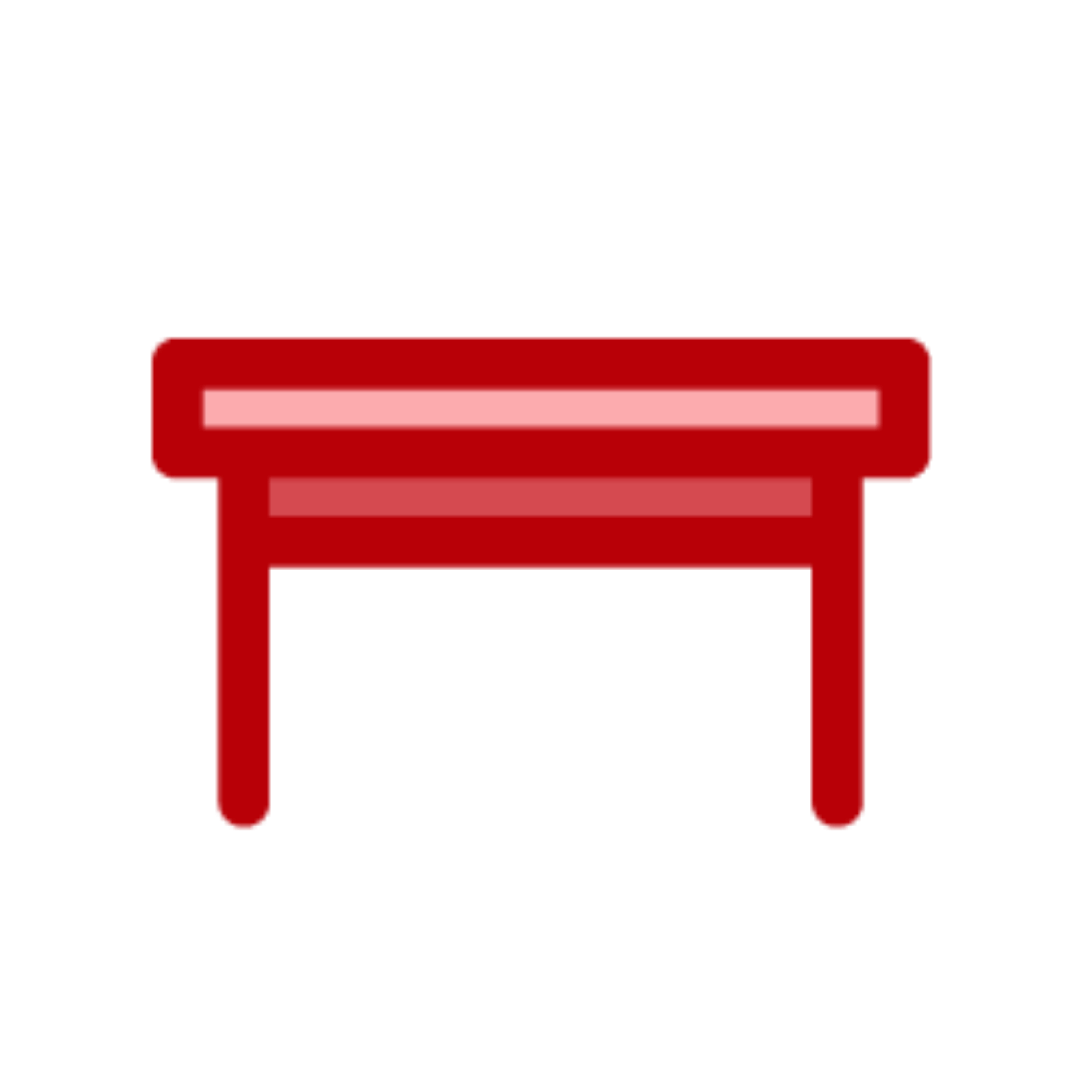 $75 = A Kitchen Table & Chairs
A family dinner conversation. A weekly game night. A routine.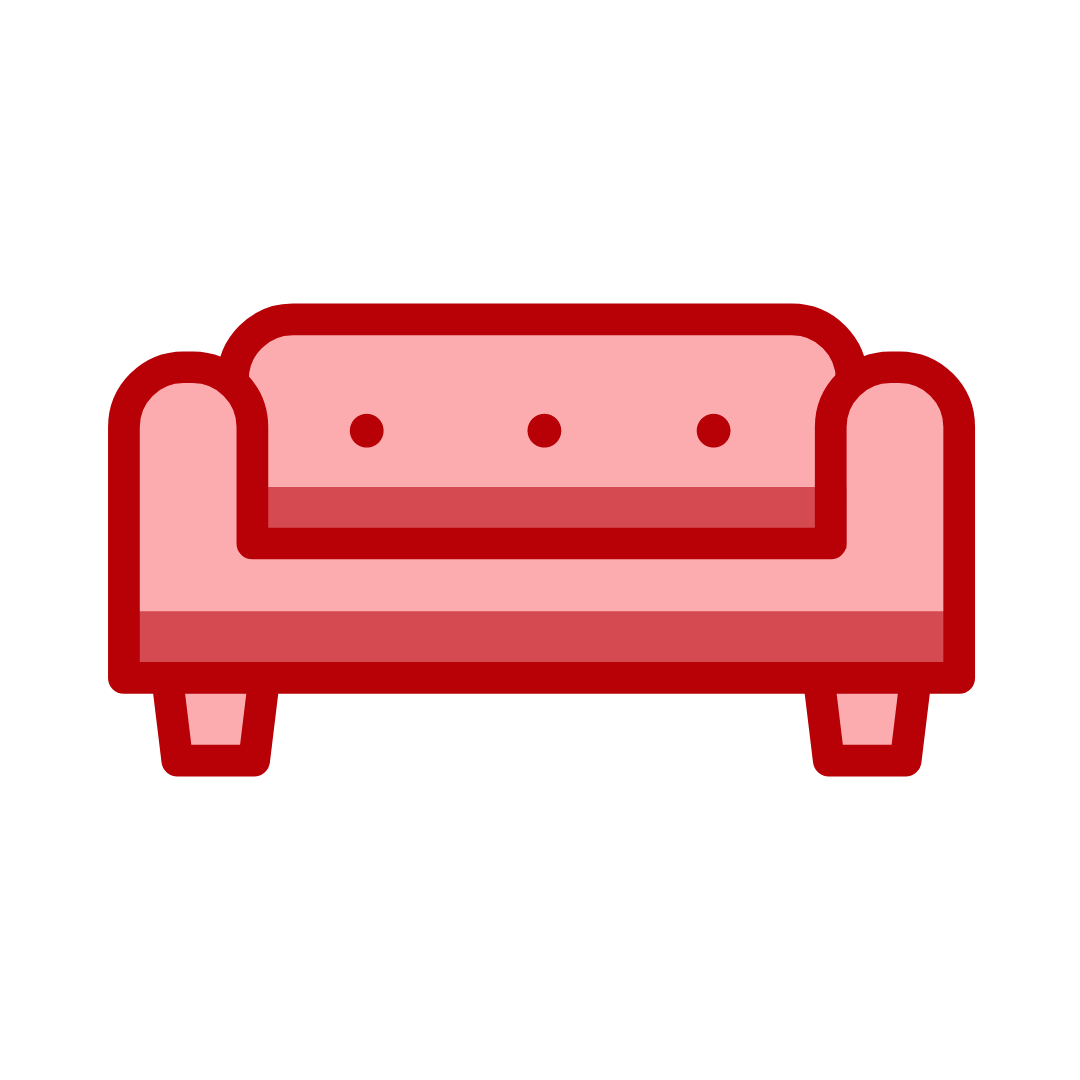 $125 = A Sofa & Coffee Table
A family movie night. A conversation after work. A memory-maker.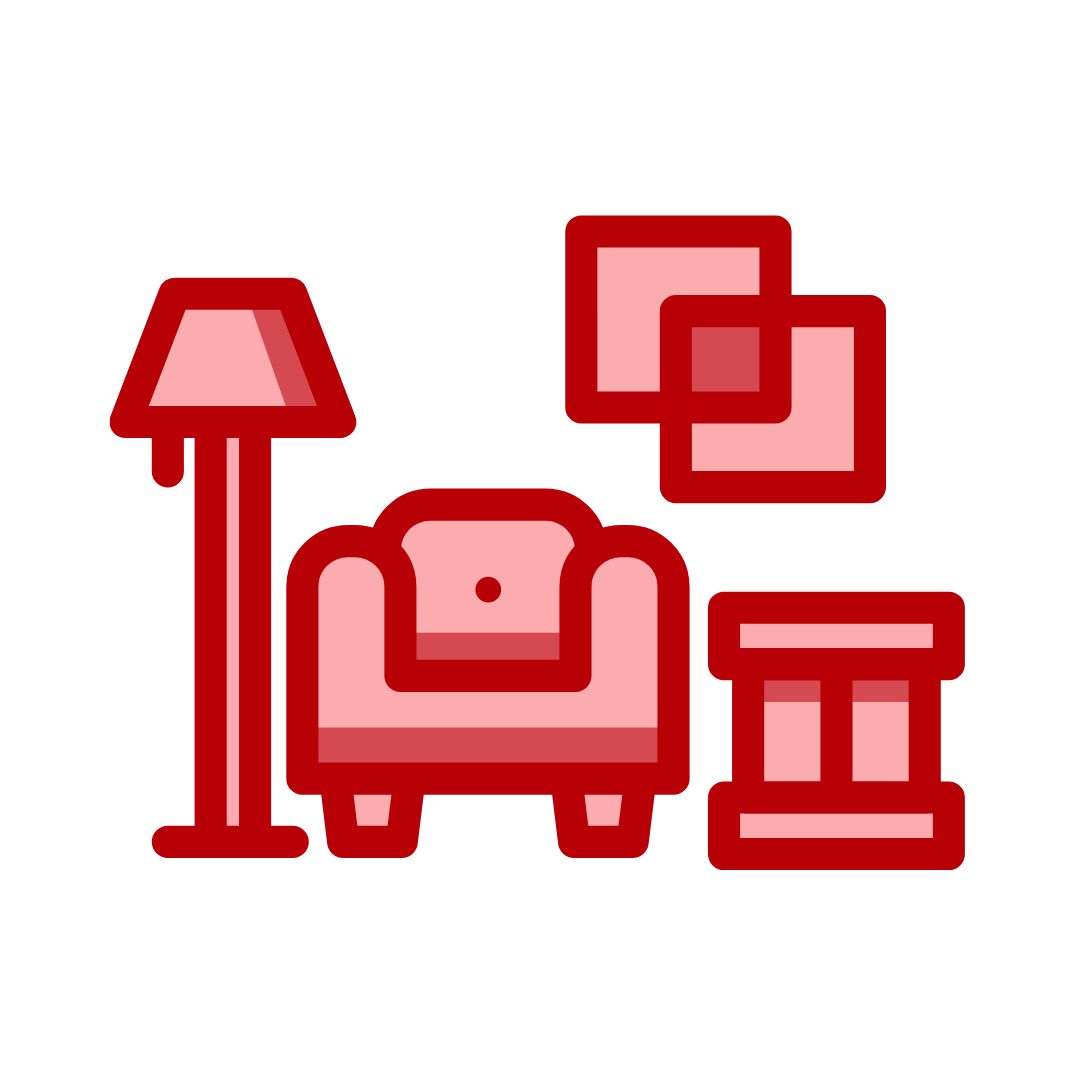 $250 = A Houseful Of Furniture
A setting for critical family moments. A sense of stability and hope.

become a More than furniture friend today
Who your monthly gift will support
We serve families affected by:
Homelessness
Domestic Violence
Child Safety and Security
Disability or Illness
Immigration
And More…
99% of the families we serve are low to moderate income.
87% of families earn less than $18,000 a year.
33% are single parent families without dual income.
Ready to easily help a local family in need every single month?
Why give monthly to the Furniture Bank?
We want you to know that your donations are accepted with sincere gratitude and a sense of responsibility. We take stewardship of monthly donor dollars very seriously and rely on them to continue to operate at the scale and efficiency we are able to operate at today.
It's extremely convenient! Just like a monthly subscription service, a monthly donation is smooth and automated. Less work on your end!
It's better for your budget! Monthly donations can spread your impact out over a series of months and allow for better financial planning and tracking.
You receive special, personalized updates! As a More Than Furniture Friend, you will receive a mid-year and year-end update of your unique impact only sent to monthly donors.
You make a bigger, better, and more regular impact. Your dollars will consistently fund furniture for families every single month, and add up to an impressive total at the end of the year.
You change the lives of local families in crisis at a time when they need it more than ever. Your monthly gift will directly support furniture provision to them as they recover from the effects of COVID-19.
Join More Than Furniture Friends!
Fill in the form below! A donation will be processed every month automatically and can be cancelled anytime.
Donate Below:
Thank you for helping us create meaningful and continuous change among central Ohio families in crisis. Together, we are providing More Than Furniture to our neighbors in need.

Did you know? Many companies, like Nationwide and Big Lots, will match your charitable donation. Contact your workplace to DOUBLE your furniture provision and family memories made!
There Are Many Other Ways to Give
(And Join Our Mission).
We're making it easy (and fun!) to transform empty houses into warm homes.
Give A One-Time Donation

Use this form to make an online donation now.
Mail Your One-Time Donation

Mail your donation to PO Box 164206 Columbus, OH 43216 Attn: Development Dept
Give Furniture
Use this form to schedule a furniture donation pickup.
Volunteer With Us

Use this form to volunteer with us in Columbus or Lancaster.
Have a question about donating to the Furniture Bank?  Just contact us!
How Your Generosity Will Be Used
We take stewardship of donor dollars seriously as they go directly to program services. Our staff works hard to ensure that all monies donated are used to furnish homes for families. In order to do this, we keep our program, staff and fundraising costs as low as possible.
Yes! We can easily set a total giving time frame, modify your gift amount, or cancel your monthly gift to the Furniture Bank at any time. Please contact the development team at info@furniturebankcoh.org, and provide your full name with the desired changes to your monthly gift.

Yes! Both financial donations and furniture donations are tax-deductible to the fullest extent of the law. Consult a tax professional for advice about your specific circumstances.

Yes! There are several ways your company can get involved through event sponsorships, donations, or workplace giving campaigns. Contact Us To Find Out How

Absolutely! To make a one-time donation online, click here. To make a donation via check, mail to PO Box 164206 Columbus, OH 43216 Attn: Development Dept

We work with a number of local social service organizations who refer their clients to us. The Furniture Bank does not determine eligibility. Each agency makes its own determination regarding eligibility.

Yes! Contact us at volunteers@furniturebankcoh.org or visit the volunteer page for more information.
Want to Go Big?
Workplace giving campaigns and planned giving are two GREAT ways to make a direct and lifelong impact on local families currently in empty homes. Getting started is easy – simply contact us to inquire about our options, and we will work together to create a personalized plan for your needs and goals.