Quality of Life
---
The Furniture Bank of Central Ohio reduces the impact of poverty by providing furniture to individuals and families struggling with severe life challenges. Help us furnish with purpose, and improve the quality of life in our community.
Your gently-used furniture has a #FurnishedPurpose
9.8
Million Tons
of household waste was attributed to furniture, according to the EPA
121.7
Billion Dollars
was estimated to have been spent on new furniture for residential homes
On average, the Furniture Bank of Central Ohio provides 1,200 pieces of furniture to 80 families every week - nearly 60,000 pieces a year.
We believe that your gently-used furniture, has a #FurnishedPurpose. Do you?
Manifesto
---
My gently-used furniture and housewares should not go to the curb, they can serve a new purpose. Donating my furniture can improve lives, benefiting people in need in my community. I believe that my furniture has a #FurnishedPurpose.
Share the Manifesto
How Your Donations Help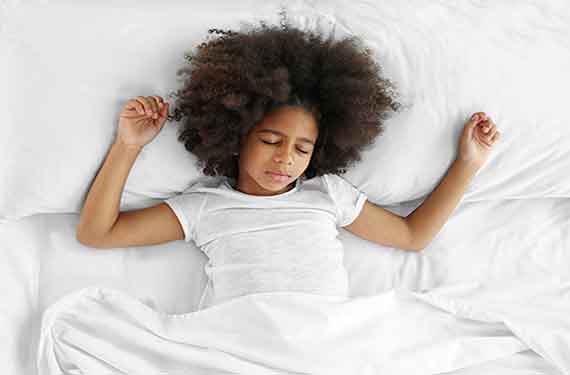 Bedroom
Comfort
Mattresses & box springs support a restful night's sleep
View Items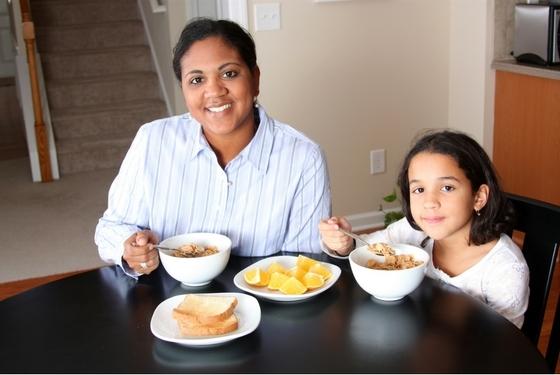 Kitchen
Family Time
Kitchen tables & chairs bring families together
View Items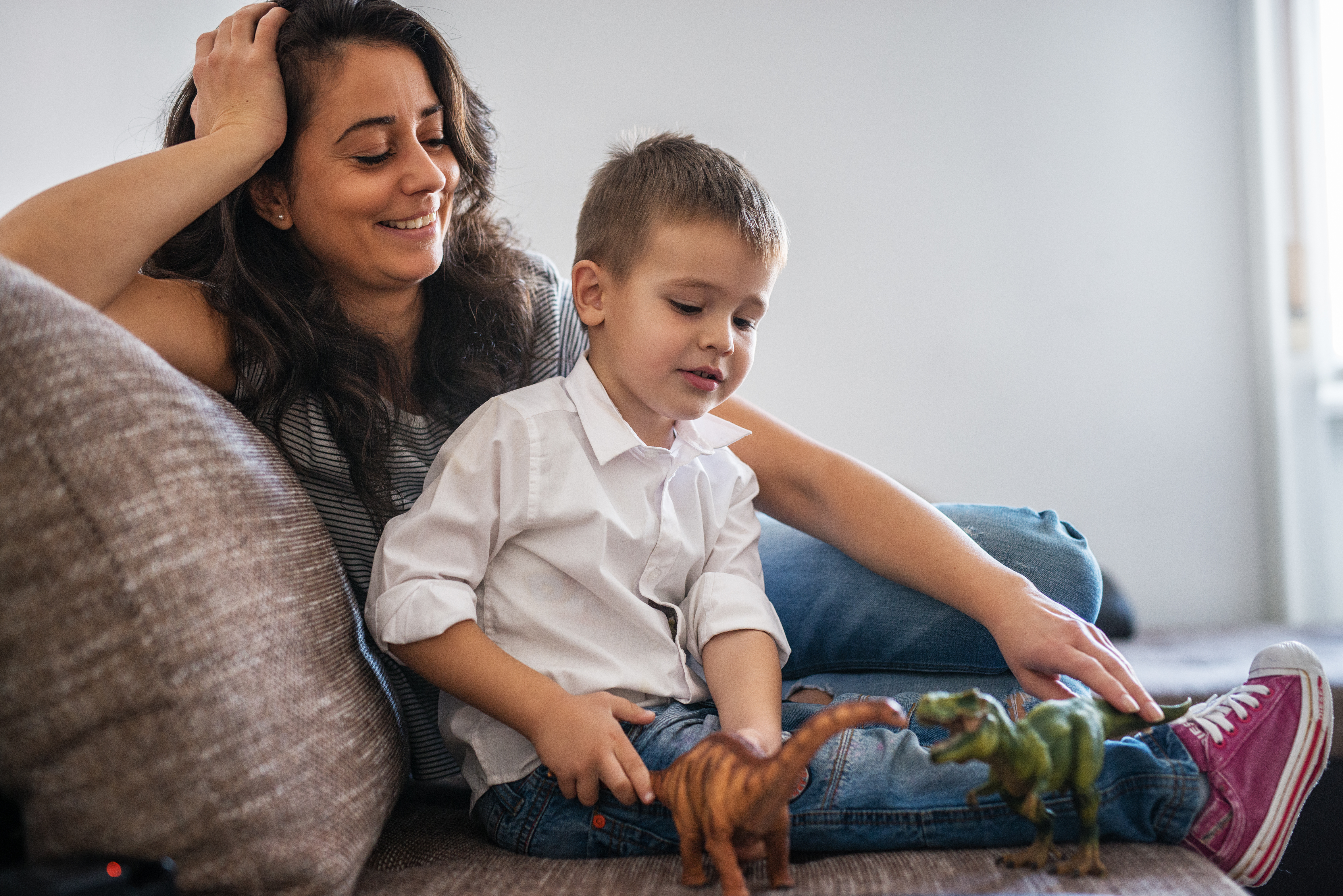 Living Room
Relaxation
Sofas & stuffed chairs allow families to relax and connect
View Items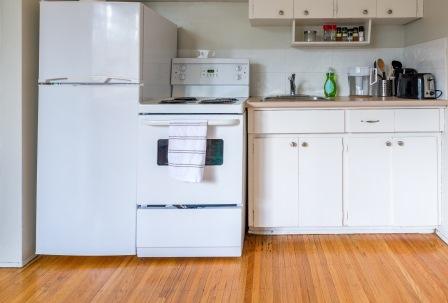 Appliances
Better Living
Refrigerators, stoves & washers improve daily life
View Items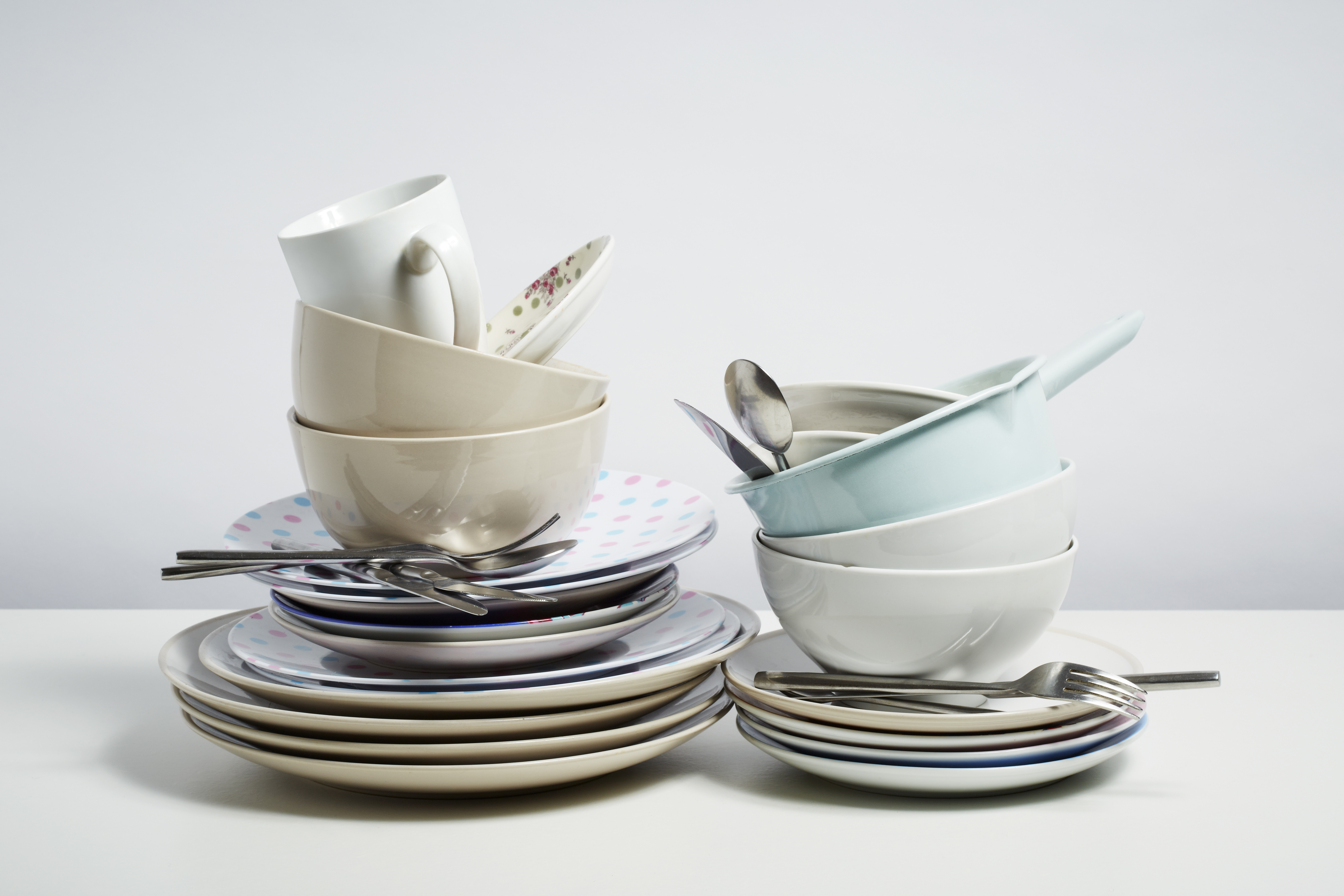 Housewares
Basic Household Items
Dishes and cookware allow families to enjoy home cooked meals
View Items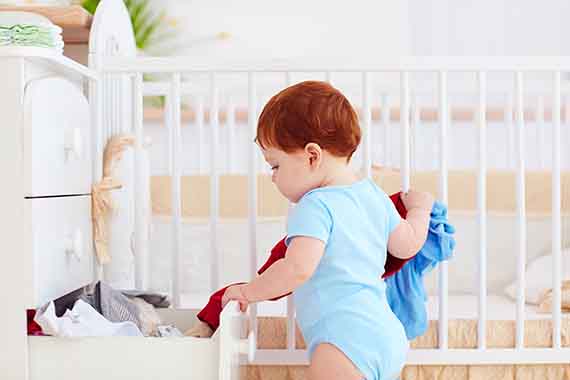 Storage
Off the Floor Storage
Dressers & bookshelves provide off the floor storage
View Items
Your donated furniture and housewares can help a family in need.